SHAKEY PUTS ON LANDMARK 400th GIG THIS FRIDAY
Interview by Clare Youell. First published November 20, 2014 at Essexlive
Music promoter Shakey has been part of the Chelmsford music scene for seven years - and he's about to host his 400th gig.
Shakey, real name Dave Wheelhouse, started Shakster Records in 2007 when local band The Stunts asked him to be their manager.
He'd been part of the live scene for years and had built up so many friends and contacts in the business that it was a natural progression for him to start working in it.
Now he arranges gigs, books bands and makes around two CDs a year of Essex bands which he showcases at South by Southwest festival in the USA.
His 400th gig will take place in Asylum on November 21 and features some of the bands that he's worked with since he first started out.
Shakey, so-called because of his penchant for wearing jeans with a denim jacket like Shakin' Stevens, is particularly pleased that The March Fleet are playing. Three of their members were in The Stunts - the band who got him started in music promotion in the first place.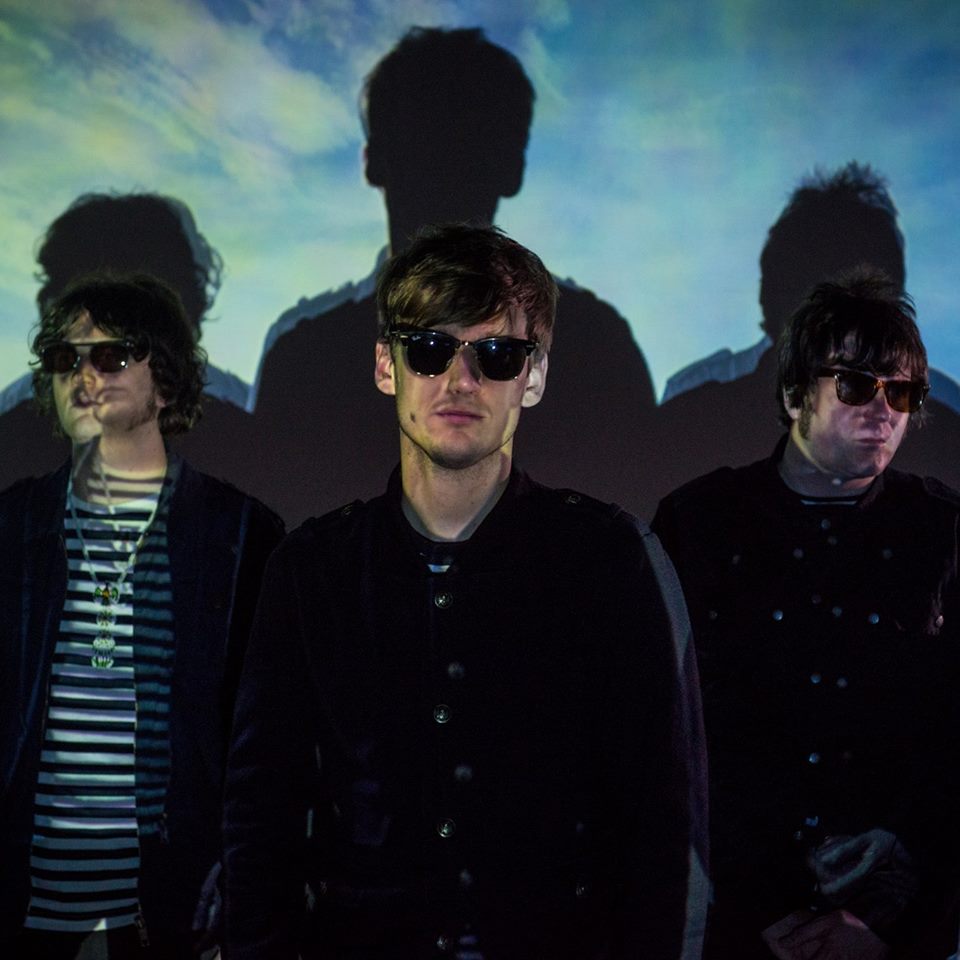 Also on the line-up are velettes - and two of their members played Shakey's very first gig in Seabright's Barn in August 2007. They'll be joined by Machine Gun Men and X-Ray J, as well as DJs Biff Tannen Collective.
"It's going to be amazing, I'm really excited about it," Shakey said. "We've tried to make it a bit special to mark Shakster Records' 400th gig."
Over the course of hundreds of gigs, Shakey has met everyone who's anyone on the music scene in Essex, as well as some huge household names.
"One of best moments was when Ed Sheeran came to play at one of my gigs in 2010. It was on a Thursday night and he played to about 25 people.
"When he headlined V Festival he said 'It's nice to have a crowd in Chelmsford as the last night I played here only a handful of people turned up. That was my gig. If only people had known what was going to happen a couple of years later."
Shakey also fondly remembers his first gig at Seabright's Barn in 2007. "I heard they were doing a pub festival there and I went along to see if some of my bands could play," he said. "Before I knew it, I was organising the whole thing, so my very first gig ended up being a three-day festival."
Over the years, Shakey has booked gigs and bands for lots of different venues, including The Two Brewers, The Golden Fleece, the Cramphorn Theatre, Club Fusion and Asylum.
He also met one of his musical heroes, while organising events for the Cramphorn - Dan Reed from the American funk rock band, the Dan Reed Network.
In the years since Shakey has been part of the local music scene, he's noticed changes along the way. The biggest one being that fewer people come out now to support local bands than they used to. "We used to pack out pubs and venues with over 100 people, that doesn't happen so much now," he said. "It's a shame because there are so many talented bands out there."
Even though this is Shakey's 400th gig, he has no plans to stop. He is about to do his debut night at the Town Crier in South Woodham Ferrers, which he hopes will become a regular spot. He also has lots of gigs planned over Christmas and in the new year.
Shakey's 400th gig is at 8pm on Friday, November 21 (2014), at Asylum Chelmsford. Tickets are £3 on the door, over 18s only.
Testimonials
"Shakey - What can you say? What I love about my long trips to Chelmsford is the fact you know you're driving to play at a gig thats been advertised and promoted - and by someone who gives a sh*t. Purely because he wants the gig to be a success and wants the acts to have a good time. Put Shakey against a lot of people allegedly doing the same and Shakey tops all the lists, the man's a star."
Paul Henshaw